Salut, my fellow travellers! Welcome to my bucket list post number two: Moldova!
From the whispering Wine fields to its secluded, unspoiled fields of beauty. Landlocked in Eastern Europe and with tensions rising between their neighbour Ukraine and Russia, Moldova is quite often overlooked. Officially voted the least visited country in Europe, it's time for this to change! Whilst on the poorer side of the spectrum, the best way to build Moldova back up to its riches is by supporting its travel industry. The beautiful capital, Chișinău, hosts Soviet style architecture, stunning parks and lovely people will capture your heart just as much as any other European capital.
When looking on tripadvisor you can immediately tell that Moldova is famous for its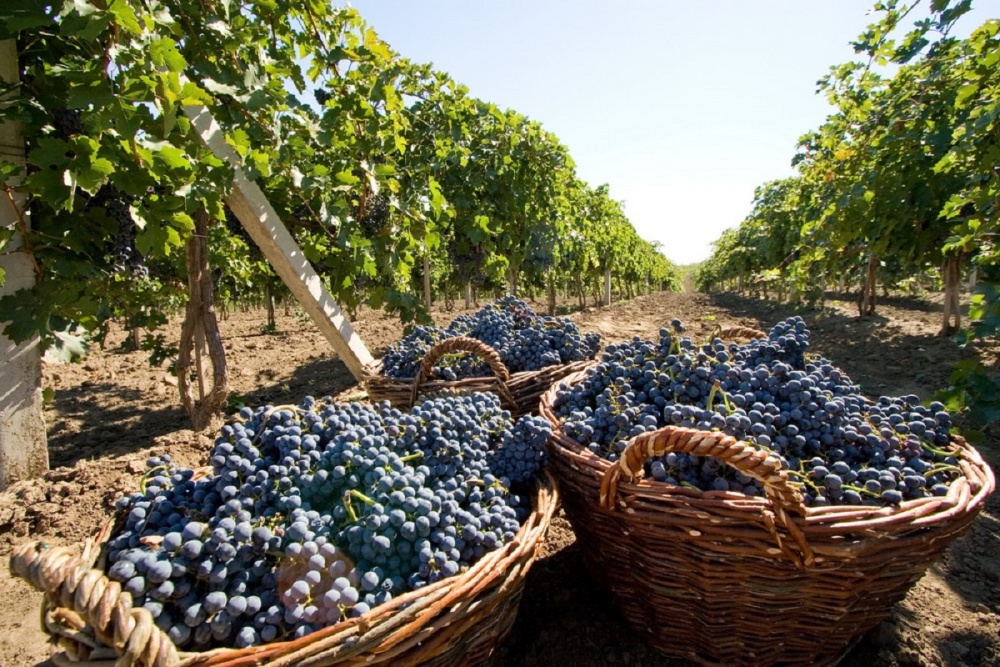 wine. The strolling vines are not only mesmerising to look at, but just as tantalising to taste. With the total vineyard area, in various places around Moldova, covering close to 150,000 hectares, there's plenty to go around. In some regions grapes have been growing for hundreds of years. Moldova hosts the worlds largest wine cellar and produces predominantly white wines. Their world class tours range from one to three days, and have become stopovers for trips to Romania and Ukraine. Checkout the Moldova wine guide for your ultimate guide to drink your way around Moldova with world class wine.
From winery's to walls. Travel north to the hidden gem that is Soroca. Soroca hosts gorgeous monastery's and a brilliant fortress, straight from the history books. Soroca's history is plagued by war, the devastation bought forth is remarkable and moving. Fall deeply in love with its heartbreaking history, stare in awe at its gorgeous architecture and learn about its rich Jewish history. The fortresses curved walls and enormous features makes for a magical photo and, whilst castles riddle Europe's attractions, but Soroca's fortress is the ultimate hidden gem. With it not being overrun by tourists, you have the best opportunity to soak up Moldova's culture and history.
Lastly, the Royal forest, also known as 'Padurea Domneasca' or, 'a slice of heaven', is located in Middle Prut with its gorgeous geological and its stunning natural fortress hosts rare herbaceous flora and fauna. Located in Cuhnesti village, you will indulge in an amazing, cultural dining experience after a stunning and tranquil walk through the forest.
Has Moldova captured your interest as much as it has captured mine? Have you been to Moldova? It really does sound like an incredible country and also counts as an underdog being the least travelled to country in Europe. Well fellow travellers how about we change that?
Peace Out,
Hippie 🙂