Every few years there are some countries that suddenly become the underdog of travel. The reasoning is unknown, maybe people expand and explore these underdogs because the mainstream tourist attractions like Time square, Big Ben, Sydney Harbour bridge and the Eiffel tower are just that, mainstream. Or is it that one adventurous traveller just happened to stumble upon a gem and his word of mouth is the underdogs draw card? I know in Australia a few years ago Bali was an underdog. After years of its image being tarnished with its bad reputation of drugs, alcohol, prostitution and deaths, it seemed that one person sort of said, "Huh, its not that bad!" and now it is one of the most travelled to countries for Australians, my family included! But here are just two 'underdogs' at the moment, and believe me, there's more to come!
Budapest, Hungary: Described as the cheapest place in Europe and hosting many Contiki tours and young travellers drunken nights, Hungary's capital city whilst always a must see destination, in recent years has become more and more enticing. The city itself is truly captivating with its unique baroque architecture and mesmerising layout. Its history, just as fascinating with the Danube that flows through, in the 1800's actually separating two cities, 'Buda' and 'Pest'.  After civil unrest and fighting took hold, the two cities soon came together and literally 'built a bridge and got over it', the chain bridge to be exact, which was the first permanent bridge linking the two cities. Now, years on, they're united as one city; 'Budapest'. If its history doesn't captivate you, the architecture surely will, or how about lounging in one of Budapest's world renown, gorgeous spas or hot springs, or getting lost in its benevolent farmers markets, pub crawls or indulging in Europe's finest opera. Budapest really does appeal to everyone from all walks of life.
Its recent soar in popularity is relatively unknown, is it the appeal to people of all ages  and types of travellers, or is it Georgia Ezra's 2014 hit song, "Budapest"? This we may never know but this 'underdog' is certainly hard to ignore as travel centres are increasingly using it as their selling point and tourism draw card for their 'European experiences', so why not join the trend?
The second 'Underdog' is Croatia: Croatia's spectacular coastline, littered with islands is an enormous draw card for any relaxed traveller. A lot of young travellers have been adding Croatia to the end of their European experiences to relax and indulge in a last taste of the European culture. Croatia also appeals to windsurfers and kite surfers and other avid water sports. Overall, its beauty and culture is infectious, appealing and extremely picturesque, from the towering Dinaric Alps hosting waterfalls and beautiful lakes, stretching from one mountain to another. To the inland farmlands and rich food and hospitality scene that will tantalise your taste buds, leaving you wanting more. Croatia's rich culture is poured into their farming communities with local produce being showcased in their feasts and sharing culture, welcoming travellers with their fun loving and friendly Croatian spirit.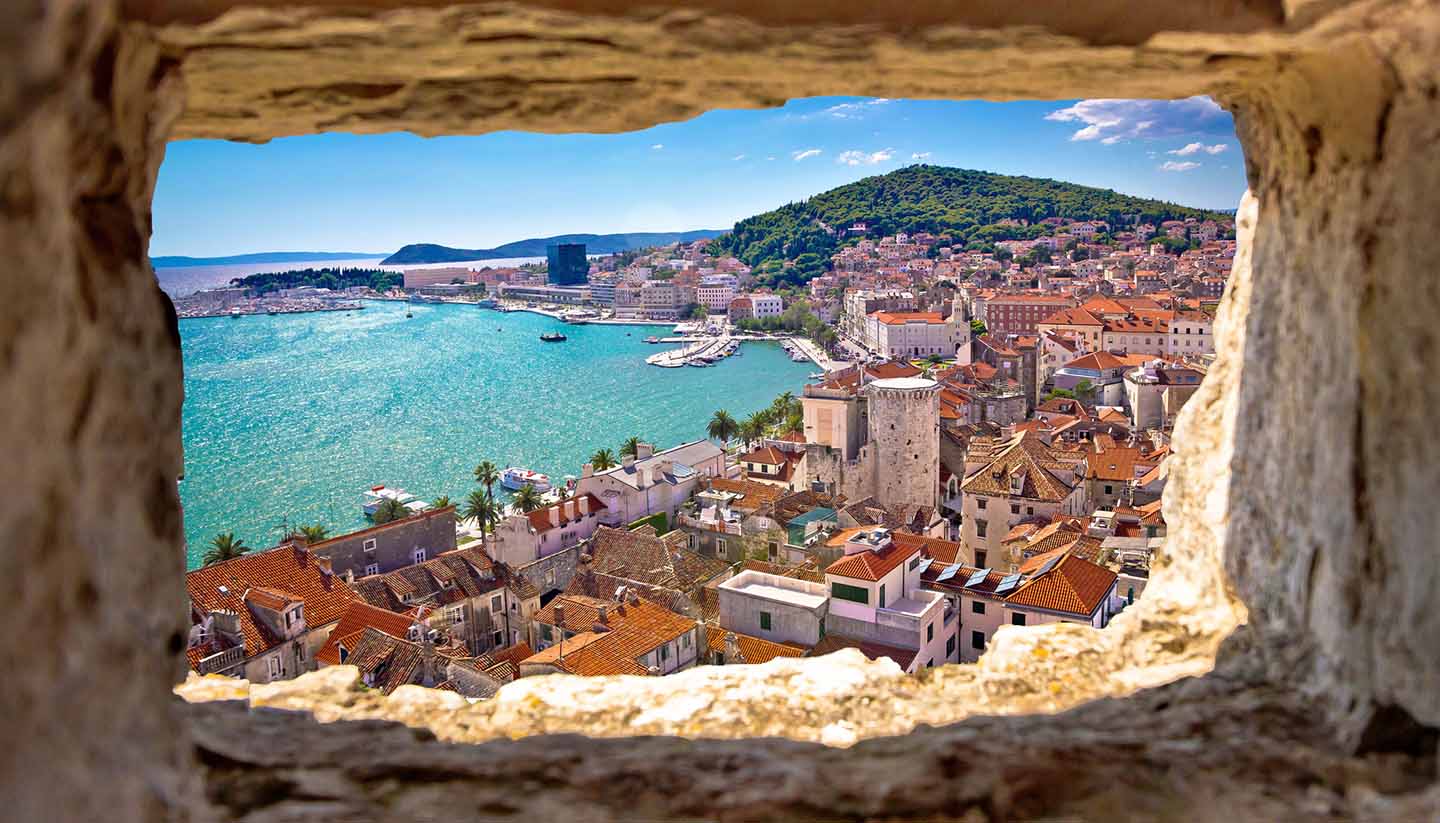 Like Budapest, Croatia definitely appeals to people of all ages and minds. From young travellers looking for adventure, to families wanting to relax, to older generations indulging in their award winning wines and food culture. But, perhaps one of the more prominent reasons for its recent surge in popularity is how truly spectacular and picturesque it is. As more and more young people search for the 'perfect instagram picture', countries like Croatia are starting to have their layers peeled back and its raw tourism appeal being more and more uncovered.
Have you been to Budapest or Croatia? Is it as spectacular and mesmerising as it seems? Have you noticed any other destinations that are rapidly soaring the tourism ladder? Let me know in the comments below!
Peace out,
Hippie 🙂